Highly

Recommended

100% of our customers recommend us!
Pricing

Plans

Competitive pricing plans to suit your needs
All Plans

Include

:
24/7 email support // 60 day data storage after cancellation // 16 Web Training Hours // Migration Help // Mobile access
Core

Features

Core features included in all plans.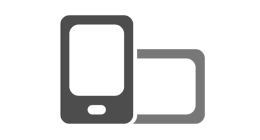 Mobile
Friendly
Not only compatible with your desktop browser, but you can also access it on the go!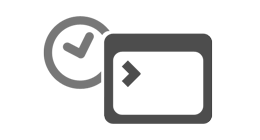 24/7
Support
No matter what the problem is, what time or date, you get our support!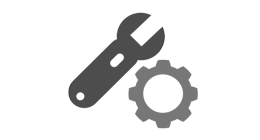 Free Upgrade
Assistance
If you currently use a form of inventory, we will help you upgrade to Jumasys!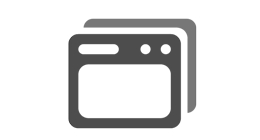 99.9%
Uptime
Our information system, seats on top of the art datacenters, managed by Microsoft Azure. Which gives high availability!